Jean-Pierre Dubé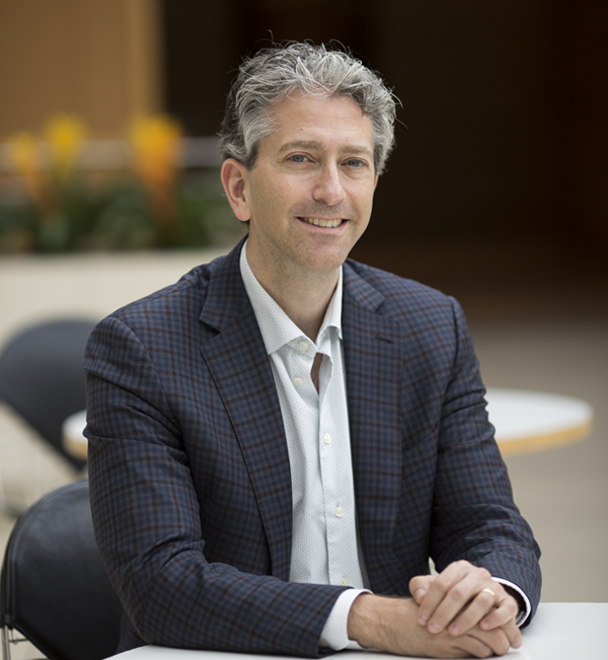 Current Published Research
"The Persuasive Effect of Fox News: Non-Compliance with Social Distancing During the Covid-19 Pandemic," with Shirsho Biswas, Szymon Sacher and Andrey Simonov, forthcoming at Marketing Science.
"Random-Coefficients Logit Demand Estimation with Zero-Valued Market Shares," with Joonhwi Joo and Ali Hortaçsu, Marketing Science, 40(4), 637-330, 2021.
"State-Dependent Demand Estimation with Initial Conditions Correction," with Guenter Hitsch, Peter Rossi and Andrey Simonov, Journal of Marketing Research , 57(5), 789-809, 2020.
"Consumer Misinformation and the Brand Premium: A Private Label Blind Taste Test," with Bart Bronnenberg and Robert Sanders, Marketing Science, 39(2), 382-406, 2020.
"Food Deserts and the Causes of Nutritional Inequality," with Hunt Alcott, Rebecca Diamond, Jesse Handbury, Ilya Rahkovsky and Molly Schnell, Quarterly Journal of Economics, 134 (4), 1793-1844, 2019.